G'DAY FROM DOWN-UNDER!





click the flag

I'm into stuff like; Permaculture, rainforests , fun stuff, and re-legalizing the most usefull plant known to humans (cannabis has 50,000 uses).

Of course I'm NOT encouraging anyone to BREAK any Laws, but, to fight to CHANGE these UNJUST LAWS. But I'm not just about smoking dope. I want to help save the Earth, Gaia, our Mother , make our world a fairer, better place for my daughter, GENNY to grow up in, in peace and harmony with Gaia and all her creatures big and small.

I believe in Freedom.

Freedom to smoke my herb, Freedom to think, Freedom to do what I know in my heart is right Freedom to shout at the greedy ones, the powerful and power hungry ones....

STOP MUCKING UP THE PLANET IT'S MINE TOO !!!

But I am but a grain of sand ,and alone amount to little, but, come, join me and we shall become a mountain, a mountain of love peace happiness, and of being one with Gaia, the Earth, our Mother.

So be at peace.

Care for Gaia and her people and all her creatures. Fight the wrongs.

Grow your own,

eat your own,

smoke your own,

and be your own.


Good on ya PAT RAFTER ya showed the world that us Aussies aren't just great sports people, but great people. also congrats to MARK PHILIPOUSIS coming second to a bloke like Pat is still pretty good



and another huge "GOOD ON YA " to all our Commonwealth Games athletes.
Ya doin us proud !!!







Help me bear the TORCH of PEACE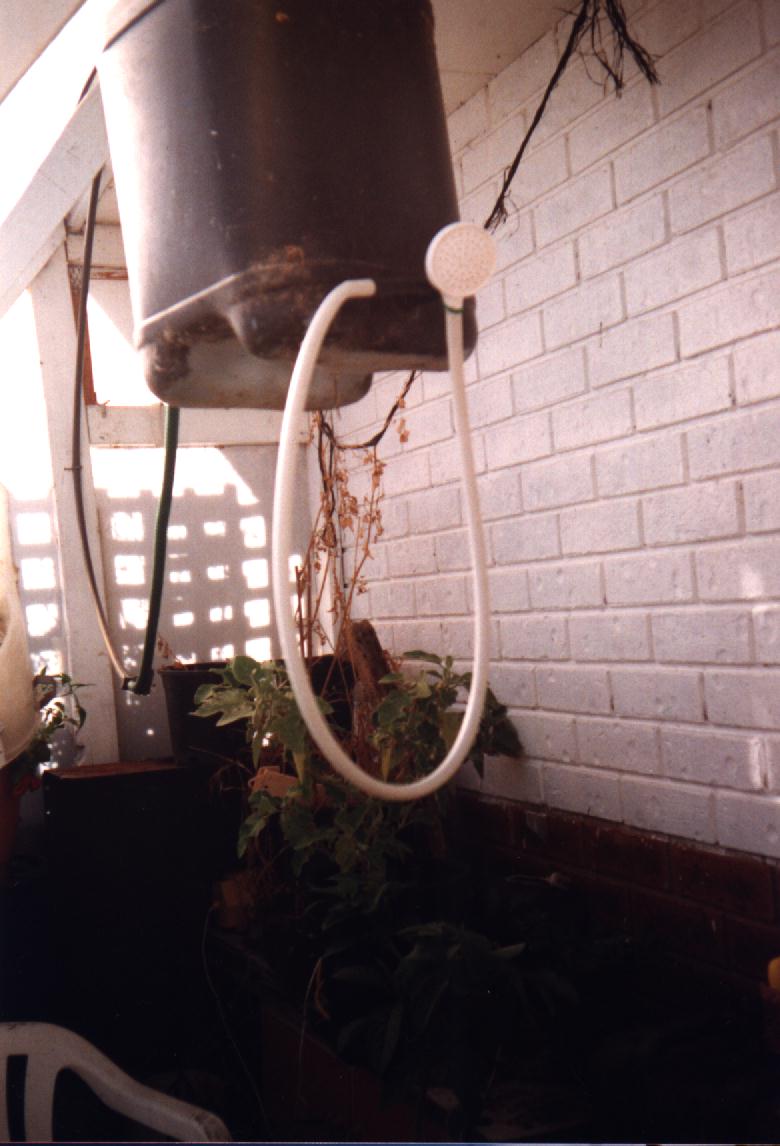 how i beat the gas crisis in Melbourne


MYTHS.. and FACTS

Aussie Hemp Clothes.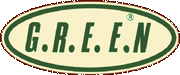 ...Go see Colin and say G'day
tell him UNDATOKA sent ya


"Now is the time we must stand
We are the people who must save the planet
For human need instead of greed
And for the wonder of all life upon it."

Legislative options for cannabis use in Australia


H.E.M.P.




Sign Guestbook View Guestbook




Want to join the #Bong_sesh Smoke Ring?
[Skip Prev] [Prev] [Next] [Skip Next] [Random] [Next 5] [List Sites]

Web-page Visitor - Communicate with [UNDATOKA]
by using this ICQ Communication Panel

You can ICQ-Page the owner of this webpage or you can EmailExpress him. In both cases, your message will instantly deliver to him. If he is online, it will popup on his screen, if he is offline - it will be stored and forwarded to him as soon as he connected to the internet. You can also search the ICQ number of other users and page them as well.


| | | |
| --- | --- | --- |
| Page the Site Owner | EmailExpress the Site Owner | Page an ICQ User |
| | | |

What Is ICQ?
ICQ is very user-friendly
ICQ continually tells you which of your friends & colleagues are online
ICQ gives you real-time chat with online friends and colleagues
ICQ allows you to quickly send messages back and forth
ICQ lets you easily send files to other people

ICQ is a revolutionary, user-friendly, Internet program that tells you who's online at all times. No longer will you search in vain for friends & associates on the Net. ICQ does the searching for you, alerting you when friends or colleague sign on. With ICQ, you can chat, send messages and files, play games or just hang out with your fellow 'netters while still surfing the net.

Use of the Communication Panel is subject to the Terms and Conditions




hey ! ! ! take me back UP


This page last updated on the Eighteenth Stoned day of October .

---